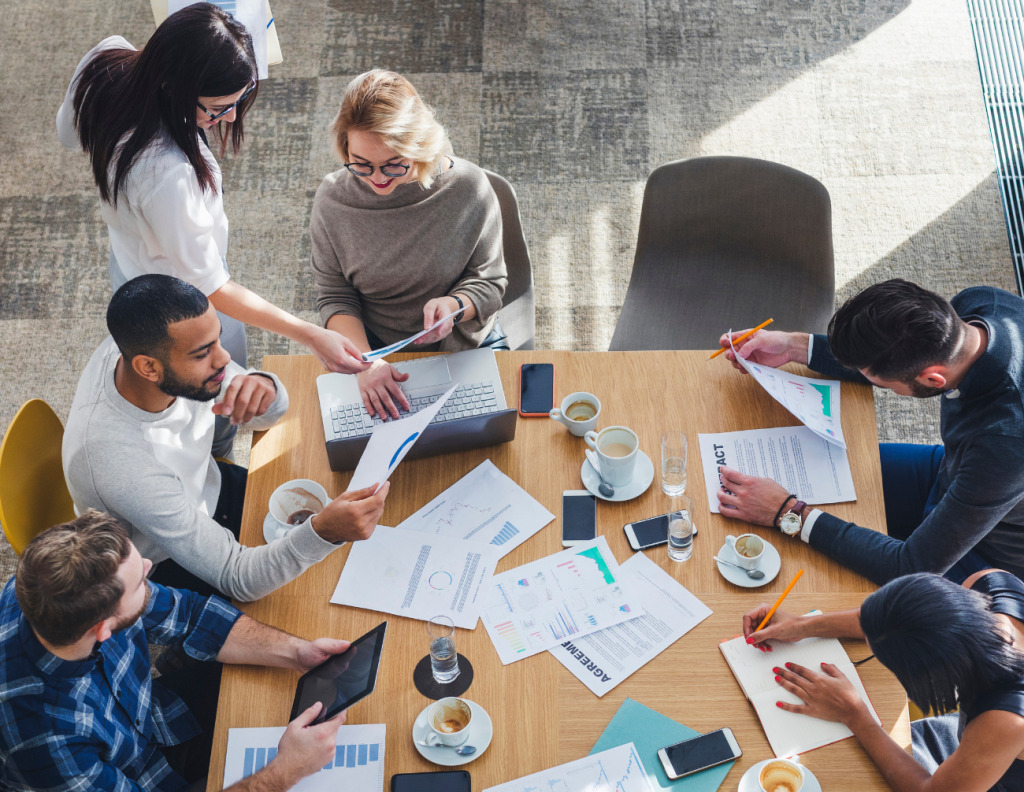 We're more than just a sell-and-buy marketplace, we are a team that stands for innovation, dedication, and the relentless pursuit of opportunity.

Our vision is dedicated to fostering the entrepreneurs of tomorrow by providing them with existing online infrastructures today.
Guided by our mission to enable and inspire success in the complex realm of digital investments,
we strive to be the leading marketplace for online businesses.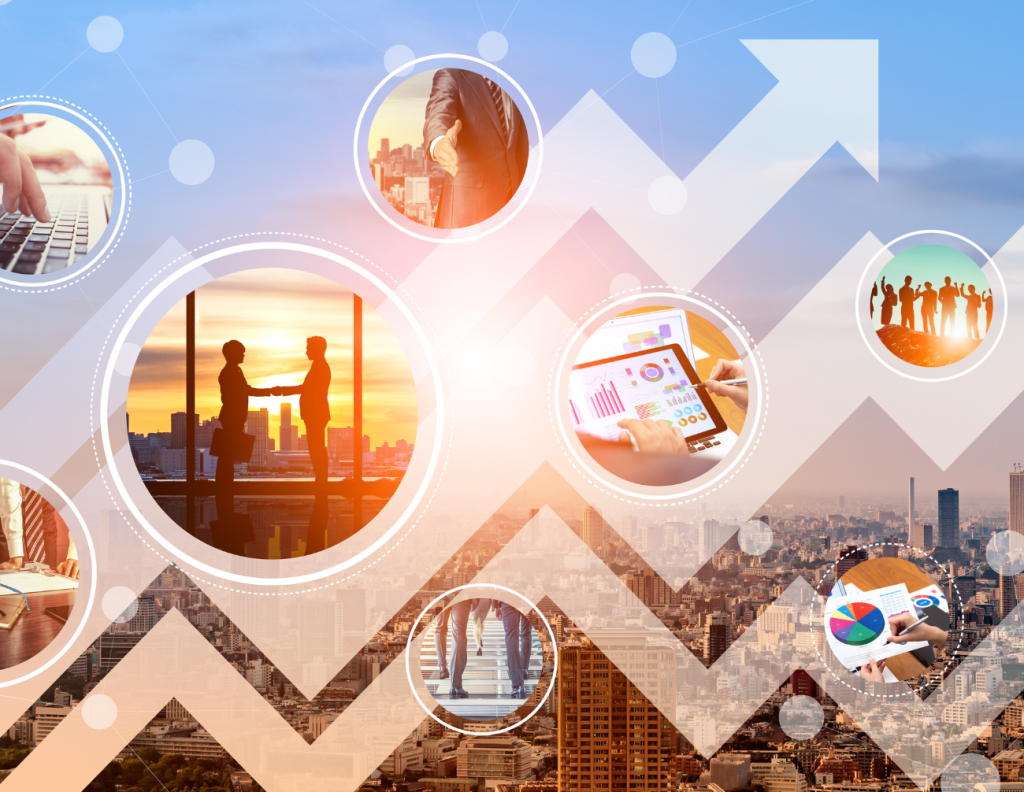 Our website is dedicated to connecting passionate entrepreneurs with enterprises that hold massive potential.
Empowering each member of our growing community is synonymous with the success of their potential businesses. Whether you're interested in e-commerce stores, content-based sites or SaaS products, we are here to be your trusted conduit to lucrative online enterprises.
"The platform offered by this online website completely revolutionized my approach to buying businesses. With just a few clicks, I was able to explore an extensive range of well-established online ventures. Its user-friendly interface complemented by impressive customer service made the whole process easy and enjoyable. The data-driven research provided by them is both accurate and reliable, making every transaction transparent and straightforward."
Jake Willis
"The concept of acquiring an online business seemed a daunting task to me, until I found this incredible website. They sell businesses in varying scales and niches, catering to a vast spectrum of interests. I was particularly impressed by their meticulous listing details and thorough screening of businesses which were data-driven and well-researched, ensuring authenticity and value for your investment."
Tabitha Knowles
"Having browsed through various platforms for purchasing an online business, I can honestly say this website outshines them all. They offer high-end customer service and a seamless purchasing process. What further sets them apart is their commitment to providing potential buyers with comprehensive, data-led business details and analytics. So you know exactly what you're getting into. This makes the decision-making process much easier and gives you confidence in your investment."
Marie Murphy