A Guide To Buying an Online Business: Tips For Beginners
Tips for Beginners on Buying an Online Business
1. Understand the Business Model
When diving into the world of online business acquisition, fully understanding the business model is essential – so let's break it down. A business model is how your online business will generate revenue to cover costs and potentially make a profit. It's not a one-time event, but a continuous process that keeps up with your company's growth and the changing competitive landscape. Here are some simple steps to understanding the business model:
Identify the business type: Determine if it's a manufacturer, retailer, or service provider, as these types influence revenue models.
Understand B2C and B2B Sales: For manufacturers, get familiarized with direct selling to consumers or businesses which are known as B2C and B2B sales respectively.
Grasp the retailer business model: Retailers buy from manufacturers and sell to consumers or businesses. They often use drop shipping services, so understand this key aspect.
Speak with the Owner: Gain direct insights about day-to-day business operations, its marketing strategies, and website traffic.
Analyze revenue model: Deep dive into the target business's revenue streams. Understand their market channels, online payment processing, and any international legal obligations.
2. Research the Market Niche
Begin by identifying lucrative trends. Look at bestseller lists on platforms like Amazon for insights.
Gauge conversations on social media to understand what products or services are currently resonating with people.
Consider the monetization method and the niche. Having them aligned could lead to the perfect fit.
Ensure the niche you choose is practical, profitable, and matches your skillset.
Look beyond a business's current customer base for potential expansion opportunities.
This diligent research will set you on a promising path to acquiring your perfect online business.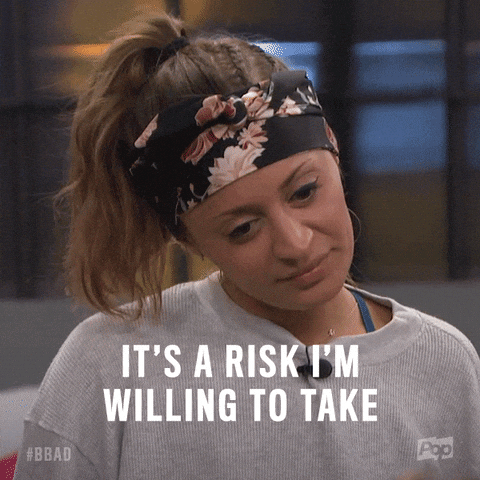 3. Assess the Risks
Navigating the complexities of acquiring an online business can be a thrilling journey! But ensuring you're armed with the right kind of information to secure the best deal is vital. So, how do we minimize risk in this adventure? Here are some expert pointers:
Choose a business demonstrating revenue growth. It's an indication of its potential and stability.
Insist on monthly financial data. This granular view depicts the company's trajectory more accurately.
Assess key metrics including annual revenue, gross and net profits, balance sheets, and P&L statements. These form the heart of the company's financial health.
Figure out why the business is being sold. The reason could either point out potential issues or opportunities for you.
4. Invest Properly
Investing in an online business is an exciting adventure! And as a smart investor, you want to ensure your funds drive a fantastic return without falling flat, right? Experts like Elfrink suggest that understanding the business thoroughly, especially its finances, is the key to avoiding overestimating your capabilities or facing unpleasant surprises.
Start by checking for consistent, reliable income sources. Probe the financial details to fully comprehend profit and loss.
Ensure expenses don't surpass annual income. Check the existing owner's spending habits.
Look out for "missing" expenses such as content creation fees, payment processor charges, and website integrations.
Study monthly financial data to understand the business trend.
Lastly, learn to value the business appropriately. It's all about buying at the right price.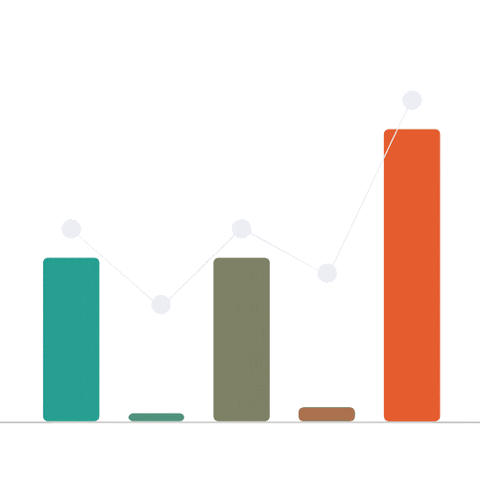 Types of Online Businesses You Can Buy
1. Ecommerce business
Ecommerce is an exciting world on its own, a bustling digital marketplace where convenience and entrepreneurship merge. Have you ever thought of mastering the helm of your own e-commerce venture? Well, let's uncover why it's an ideal strategy for beginners stepping into the sphere of online businesses.
Flexible business hours
Ability to target a larger global customer base
Cost-effective and high-profit potential
Quick and easy business setup
Minimal manpower requirement
2. Service business
Consider the versatile option of service-based businesses. This type of online venture capitalizes on your expertise or the skills of your team. You, as the business owner, provide services instead of tangible products. Service businesses are a lucrative alternative to other online enterprises, offering the possibility of lower start-up costs and the flexibility to work from multiple locations.
High flexibility
Lower start-up costs
Less inventory management
Demand-driven operations
More direct interaction with customers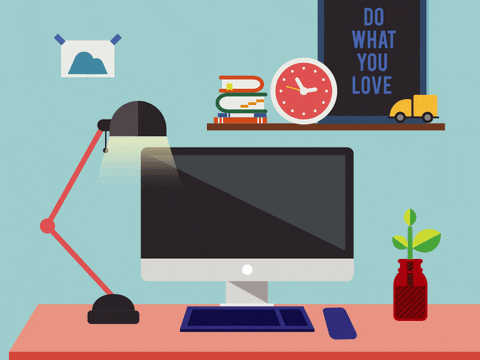 3. Niche websites
If you're new to the online business world, niche websites may just be your golden ticket. These are sites focused on a specific topic that caters to a unique audience. Not only are they a popular choice for many of us in the digital space, but they're also quite accessible for beginners. You can just buy one ready-made, and dive into the online realm.
Focused on a specific topic
Attracts a targeted audience
Ready availability of content
Readymade traffic
Monetizable through advertisements
4. Dropshipping business
A dropshipping business is an ecommerce model where you, as the business owner, do not store, manufacture or deliver the products sold. Instead, these responsibilities are outsourced to a third-party company, generally a manufacturer or wholesaler. This model has gained traction among online entrepreneurs primarily due to low startup capital and operational costs.
5. Online businesses built with WordPress
Many people are drawn to online businesses, and if you're new, buying a WordPress-built online business can be a great starting point. They are user-friendly and offer robust features, making them a preferred choice for beginners.
6. Marketing businesses
Starting an online business has become a popular route for entrepreneurs, and if you've considered this path, you might want to specifically explore marketing businesses. This is a unique type of online venture that can offer both exciting opportunities and challenging obstacles. As a marketing business, your role could involve helping other businesses reach their target consumer base and maximize their business potential.
Now, why consider a marketing business over, say, eCommerce or blogging? Firstly, a marketing business can mean a steady stream of clients, as other businesses always need marketing help. Secondly, it presents an opportunity to work across various industries and niches.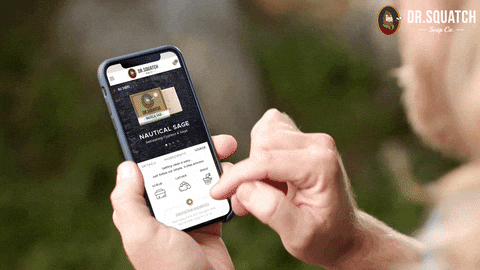 7. App businesses
In the fascinating world of online businesses, an app business reigns supreme. It is characterized as a unique software unit that can extend functionality into areas like operating systems and offer fresh functionalities. Think about Facebook, an app business that, in just over a decade, has accumulated a net worth of approximately $530 billion. It showcases the viability of buying an app business.
Best For: Tech-savvy entrepreneurs with a keen eye for trends and the potential to enhance a product.
Main Features: Single-app products, often dedicated to a specific function.
Expert Tips: Understand the app's user base, usage statistics, and monetization channels before purchasing. Also, get an insight into the app's competitors and avoid overpaying.
Evidently, buying an app business presents opportunities for remarkable returns, given its competitive advantage, popularity, and wide addressable market. The trick lies in choosing the right app, gauging its potential, and improving it intelligently.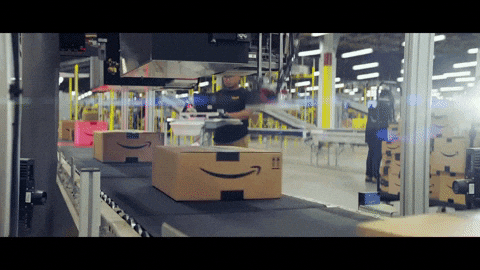 8. Amazon businesses
Say hello to Amazon businesses – an exciting opportunity for you to invest in the thriving world of online businesses. These are ventures you can purchase, spanning through various models such as Amazon Associates, FBA, FBM, KDP, and Merchant.
Why should Amazon businesses be your top choice? First, they leverage the strength of Amazon's established platform. Second, various models provide diversified investment opportunities.
Key features of Amazon businesses:
Reliable platform
Variety of business models
Built-in customer base
9. E-commerce platforms
With the upsurge in digital transactions and more people choosing to shop from the comfort of their homes, buying an e-commerce platform offers a fantastic opportunity to tap into these changing consumer behaviors.
Characteristics of e-commerce platforms:
Wide array of products or services
User-friendly web interfaces
Secure transaction gateways
Efficient customer service systems
Vast online visibility
10. Franchising
You might want to consider franchising – a type of business where you buy the rights to use an established brand's name, system, and support. Unlike starting from scratch, franchising offers an alternative pathway by leveraging a brand's proven business model and reputation.
Some key features of franchising include:
Established brand recognition
Training and support
Marketing assistance
Specific pricing varies widely, with franchise fees as low as $10,000 to upwards of $1 million depending on the brand and market.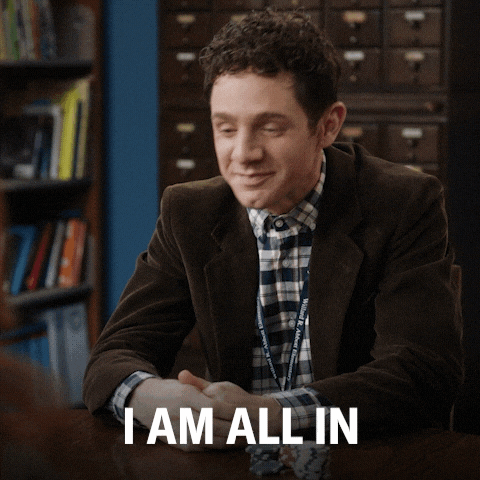 Risks and Challenges in Buying an Online Business
1. Lack of Knowledge of the Business
Buying an online business comes with risks and challenges, especially if you lack a proper understanding of the business. This lack of knowledge may lead to poor decision-making and potential losses.
2. Unreliable Information
Buying an online business can pose challenges due to unreliable information. Difficulty in verifying data and understanding real conditions may put buyers at financial and operational risks. This issue often arises as some sellers may present incomplete or misleading data to make their business seem more attractive. You can mitigate this risk by performing a diligent financial audit before the purchase.
3. High Investment Costs
The initial investment to buy a successful online business can be enormous. This requirement to put down a substantial amount of cash upfront can eat into your capital and might leave you financially strained. Previous contracts with suppliers or vendors might require renegotiation. This process can sometimes lead to additional expenses. Also, watch out for unmentioned, low, or irrational expenses like payment processor fees or reimbursements, which could significantly increase the cost of the business.
4. Lack of Infrastructure
Starting an online business feels like an exciting journey, but what about buying one with an unestablished infrastructure? It poses a slew of risks that hold the potential to disrupt your journey.
Lack of infrastructure, especially in smaller businesses, may lead to issues like:
Inefficient workflow, particularly in critical areas such as shipping and integrated tech stacks.
Difficulty implementing rapid changes owing to outdated operations.
The absence of innovative or "out of the box" ideas due to rigid systems.
To mitigate these risks, tap into the collective brainpower of your network or community for guidance. Remember that action builds knowledge; slowly implement beneficial changes to smooth out wrinkles in your new online business. In the world of business, your network is your net worth, and evolution is a process, not an event.
5. Lack of Support
Buying an online business can feel like walking into unfamiliar terrain, making the lack of support a substantial risk. It challenges buyers as they often face unprecedented scenarios alone. This risk intensifies as entrepreneurs heavily bank on a complete takeover of an online business for a "win", leaving them vulnerable in uncharted waters.
Without adequate support, entrepreneurs may falter, face losses, or worse, business failure. Hence, the importance of understanding the process and taking actionable steps to address this risk.
Mitigate this risk by:
Being ready to think creatively and outside the box.
Educating yourself about SEO and effective online advertising.
Understanding the business' process before taking a leap.
Implementing gradual changes while consistently learning and growing.
This strategy ensures not just business success but also your evolution into a limitless entrepreneur. Step fearlessly but wisely into the world of online business ownership.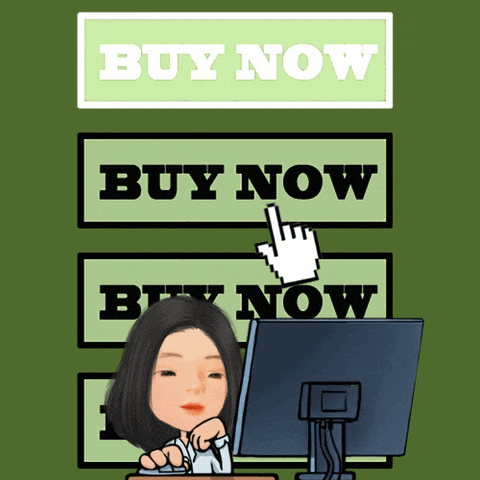 6. Risk of Fraud
Buying an online business bears potential risks of fraud and deception. Lack of transparency and accountability increase these risks significantly.
A crucial step is conducting rigorous due diligence about the business.
Look for consistent month-on-month revenue and any potential difficulties the business might face.
Ask for the financials in monthly increments as it helps in understanding business trajectory.
Don't fall for aspirational pitches and instead stick to factual data.
Contact previous customers and employees to ardently verify the business model.
Choose business with growing revenue and avoid those relying heavily on a single revenue source.
Seek legal assistance for reviewing documents and finalizing the paperwork.
Always remember, cautiousness helps in minimizing potential risks and securing a worthwhile investment.
7. Difficulty Marketing the Business
Starting and marketing a newly acquired online business can be an overwhelming and difficult task for beginners. Challenges include generating enough traffic and building a strong customer base.
To overcome these hurdles:
Start by understanding the conversion process.
Implement an effective social media marketing campaign.
Consider expanding the services or products on offer.
Leverage marketplaces to list your business and boost visibility.
Build robust social media presence, majorly on Facebook and LinkedIn.
Monitor and adapt according to your customer's behavior on these platforms.
Remember, growth potential is crucial. Identify untapped market segments, expand your product line, or explore untouched advertising mediums. Increasing your presence on platforms like Amazon or social media sites can dramatically boost your business sales. Keep track of listings and continuously optimize your marketing strategy.
8. Difficulty Understanding the Financials
Buying an online business can be exciting yet intimidating, especially when you have to dig into the numbers. Understanding the financial aspects of a potential business is a critical yet challenging step. Here's how to tackle it:
First off, ensure you scrutinize the business's balance sheets and P&L statements. These can reveal crucial information on annual revenue, gross and net profits, and more.
Look at business expenses, such as digital marketing, SEO, and website hosting. This could help you detect any irrational spending habits.
Another great move is to verify consistent and reliable sources of income. It's essential not to overestimate your capabilities.
To gauge a business's worth, consider trailing 12-month revenue multiplied by a factor of 3.5x to 6x. This gives you a rough estimate.
Lastly, always inquire why the owner is selling their business. This way, you're less likely to fall for a dud.
In a nutshell, conduct a comprehensive financial assessment before making any purchase decisions.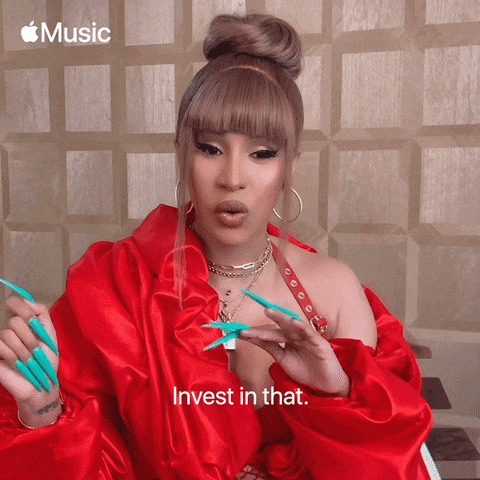 Conclusion: Is Buying an Online Business Right for You?
In encapsulation, this guide provides valuable information to consider when thinking about buying an online business, highlighting potential benefits as well as the important aspect of conducting due diligence. Looking at various factors such as profit potential, scalability, and risk, buying an online business needs extensive consideration and evaluation.
Should you buy an online business?
Consider your capital availability: buying an online business is not a decision to take lightly. Ensure you can afford the initial purchase AND have enough reserve for potential future investment.
Evaluate wisely: Look beyond the price, consider the size of the customer base, operational costs, and the potential growth opportunities the business presents. Can you see yourself running this business? Does it align with your goals?
Vision & Strategy: know clearly what you want the business to achieve not just for itself, but also for you personally. Develop a strategy for achieving these objectives.
Expert tip: Thorough research, speaking with previous customers and suppliers, and even consulting legal advice can significantly improve your chances of making a successful purchase. Be cautious, be strategic, and you may find that buying an online business is a great next step for you.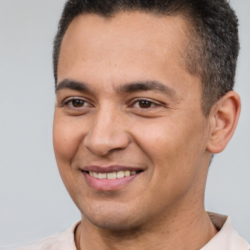 Latest posts by Mason Fairbank
(see all)