EXPLORE THE EXCITING WORLD OF CROWDFUNDING
Looking to invest in exciting new ventures and support innovative ideas? Look no further!
Whether you're a seasoned investor or new to the world of crowdfunding, our platform provides a unique opportunity to discover and invest in promising startups and projects. From tech companies to creative endeavors, our listings feature a diverse range of businesses that are looking for financial support to bring their ideas to life. By investing in these crowdfunding businesses, you not only have the potential to earn a return on your investment but also play a crucial role in supporting entrepreneurship and innovation.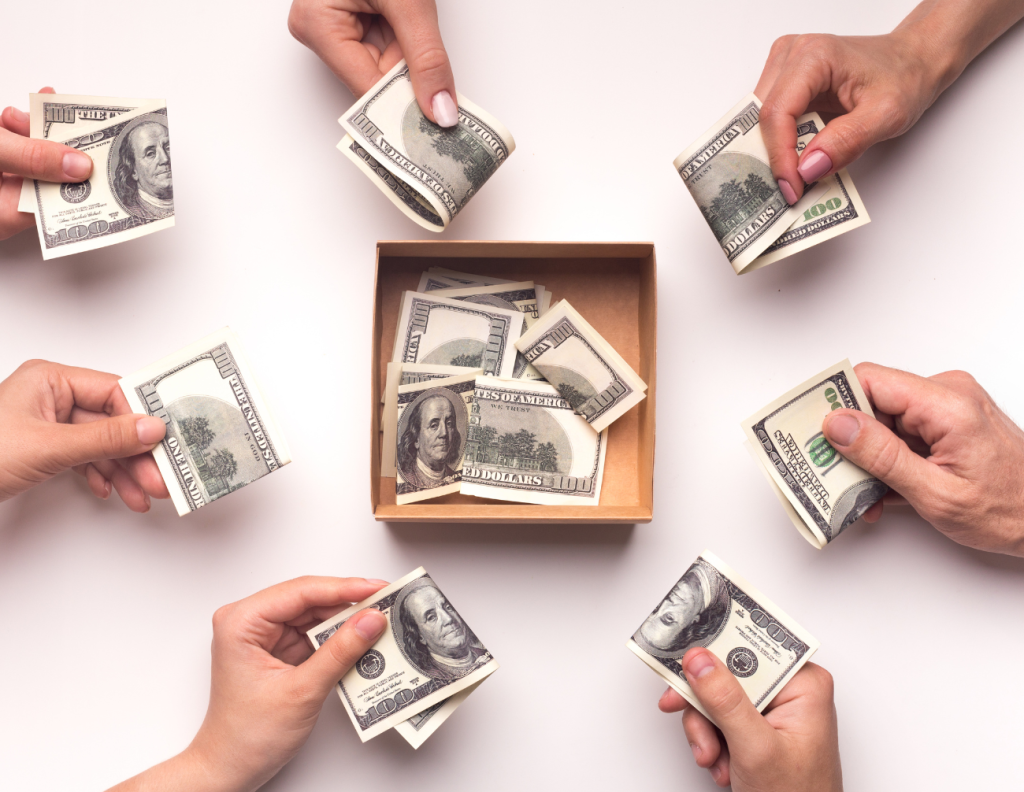 Crowdfunding Businesses For Sale
This is a crowdfunding club business for sale that helps entrepreneurs launch successful campaigns on Kickstarter and Indiegogo. It provides a suite of services, from idea validation to project management,…
This business for sale is a crowdfunding marketing platform that provides an end-to-end solution for entrepreneurs to raise funds and manage campaigns. It has seen tremendous growth and is the…